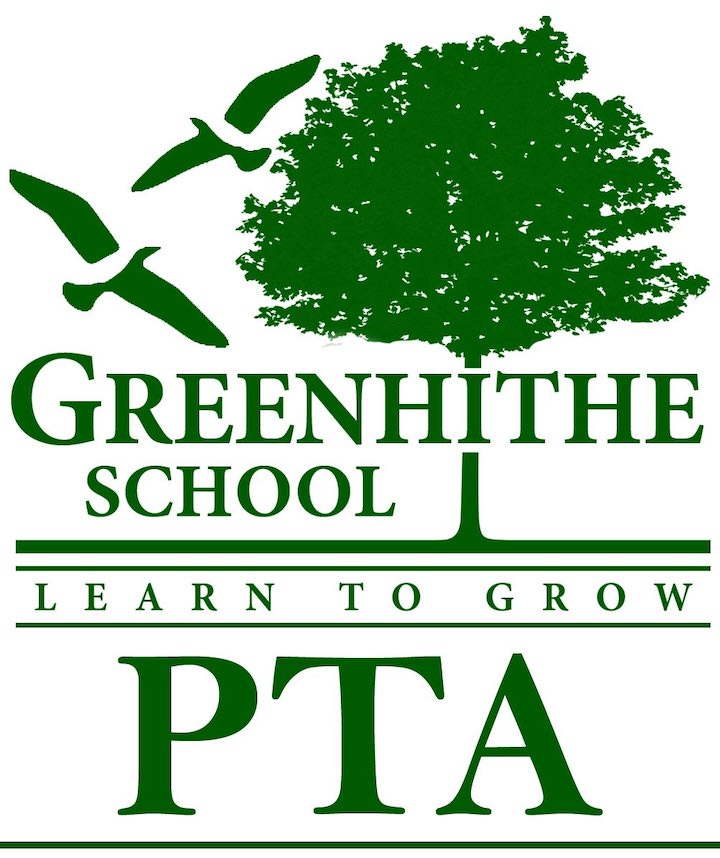 Greenhithe School PTA are a group of parents and teachers who work together to support the school.
We meet monthly to discuss all things related to school life, provide a forum for community feedback and to fundraise for additional school resources. Out ultimate goal is to continue to grow and nurture the great positive community we have within the school and wider Greenhithe.
Everyone is welcome and encouraged to come to participate – you can be as actively involved as you wish and we invite you to come to our monthly meetings, held at school, and hear what we are doing.
Chairperson: Adele Lusher
Treasurer: Marie Jaffe
Secretary: Vacancy