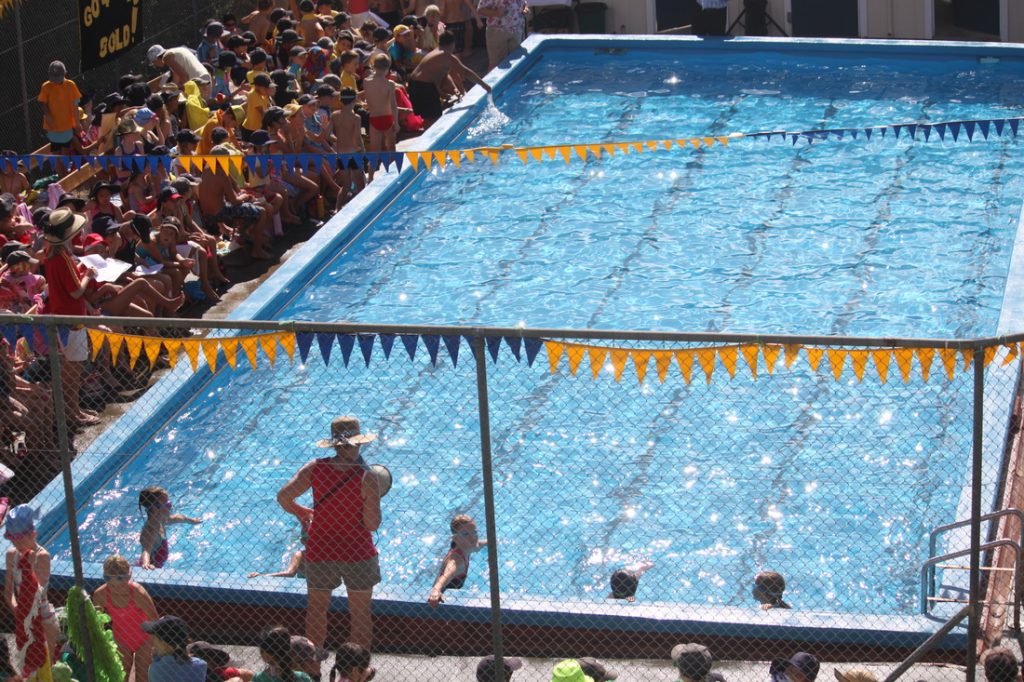 My name is Sharon Hilton-Jones and I am the Sports Coordinator for Greenhithe School.
​
Greenhithe School understands the importance of sports and extracurricular activities and offers the opportunity for students to develop knowledge, skills, attitudes and motivation to gain maximum enjoyment and results of their sporting endeavours.
We offer a variety of sports for the children to participate in the weekend and after school:-
Our school is part of a cluster of schools which includes Albany, Coatesville, Upper Harbour and Ridgeview. We compete against these schools for Athletics, Cross Country and Swimming (known as Inter School). From these events, the athletes who do well go on to compete in the Northern Bays Schools which involves 11 schools from our area.
Information about Swimming, Cross Country and Athletics Days for our school, Inter school and Northern Bays Events, is available by clicking the buttons below.
Sports registration and Code of Conduct:
Greenhithe Primary School uses the on-line registration system, Kindo, to register and pay for all after school sports.
Here is the Greenhithe School Code of Conduct for players, parents, coaches and managers. You will need to have read and agreed to this before a registration can be completed. Please click on the link below:
Greenhithe School CODE OF CONDUCT
Kindo is used by tens of thousands of parents across New Zealand and makes the registration process easy for everyone and enables us to easily create and manage the teams.
Click the link for Kindo to register: https://www.greenhithe.school.nz/kindo/
​
PLEASE NOTE:
Payment must be made at time of registration.
Upon registering you must agree to the Code of Conduct as a player, parent, coach or manager of a team.
This is not an expression of interest—if you register your child online they will be placed in a team, unless we do not get enough registrations to complete a team, in which case you will be notified and the fee refunded.