Senior Leadership 
---
Junior Syndicate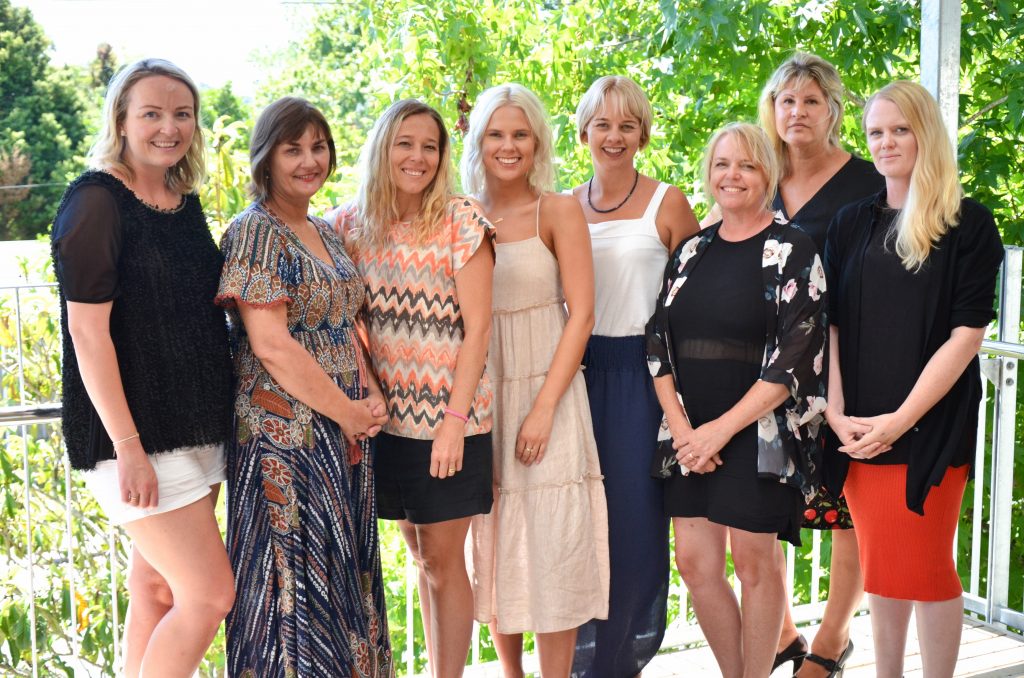 From left:  Johanna Peters, Fran Morrison, Charlene Boyd, Claudia Sheppard, Bonita Mowat, Suzanne Cresswell, Sam McCubbin, and  Stephanie Maber.
---
Middle Syndicate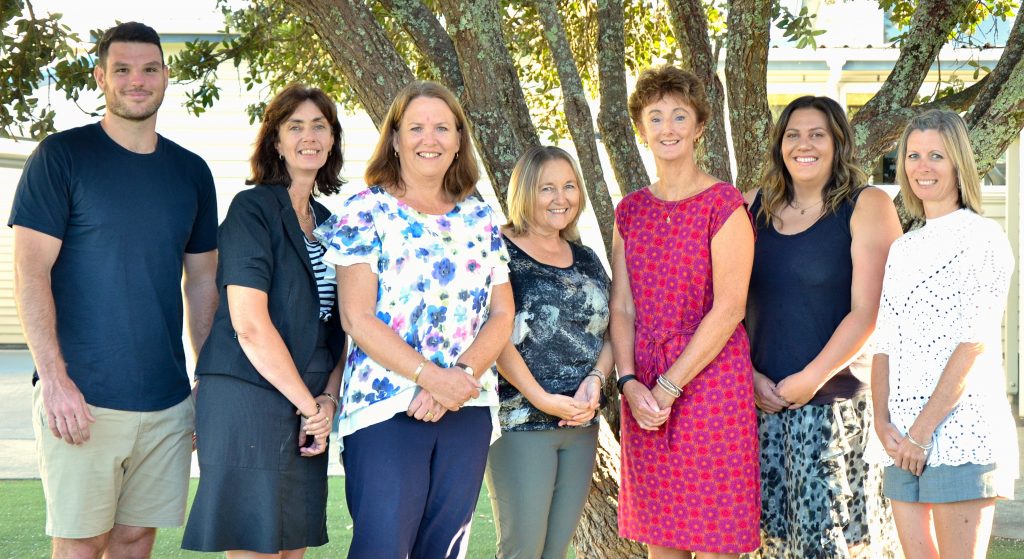 From left: Will Seedhouse, Janine Robson, Julie Marshall, Dawn Pollard, Jackie Fitzgerald, Melissa Erceg and Natasha Taylor.
---
Senior Syndicate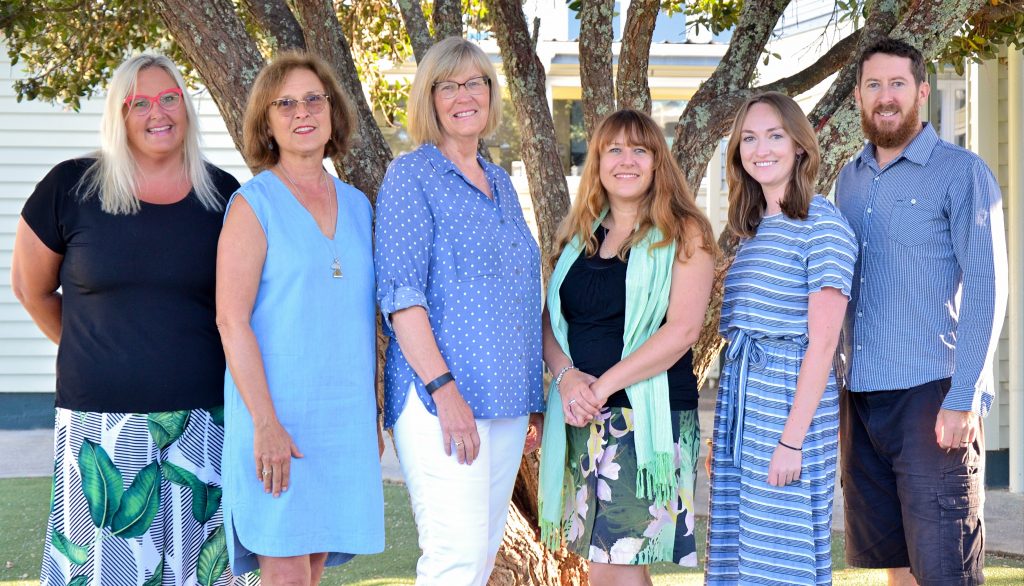 From left: Zara Fletcher, Gail Brooke, Jenny Bate, Anneliese Restall-Shaw, Natasha Alexander and Daniel Oades.
---
Support Staff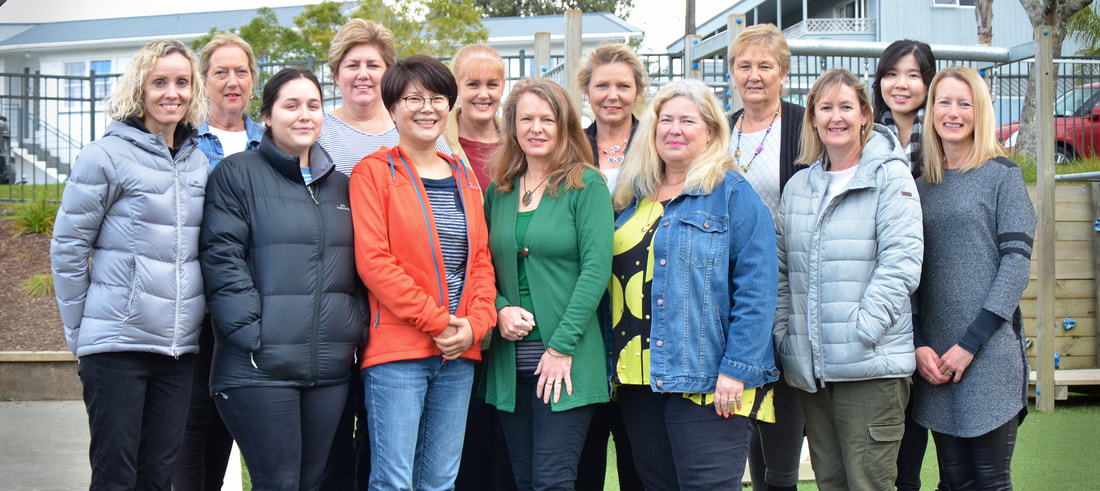 From left: Trudy Freeman, Judi Mayn, Lily Olney, Bettina Buffey, Sonia Shin, Leah Leong, Heather Kvasnicka, Helena de Ruiter, Julie Lloyd, Patti Grannis, Marcelle Pringle, Estelle Ji, Julie Cooke.